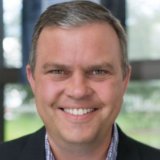 Gary Van Prooyen
Motorola Solutions
Sr. Director, Global Brand & Content Operations
The process change required was substantial and Emre was hands-on involved every step of the way… from contract discussions, to regional training, to customization, to change management support, to Executive Level sell-in pitches. I have never met a President & COO in the agency world who has been more accessible, engaged, innovative or accountable.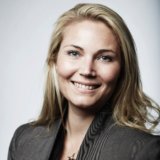 Mia Hougaard Christiansen
Saxo Bank
Global CMO
I have always admired Emre's innate ability to blend business objectives, technology requirements and creativity to define a co-creation plan, and then build a strong team to deliver on it.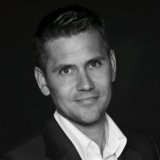 Ronnie Job
PeopleGroup, AdPeople, Trouble
Entrepreneur, Board Member, Global CEO, Founding Partner
When talent and hard work is combined with uncompromising loyalty and integrity you get down to that one of two people in your career you shall never forget. To me, Emre is one of those two people, I have met to date. Combining a fundamental technological and big-data understanding with a well-informed innovative business mind, you get an executive equipped for the challenges of our decade.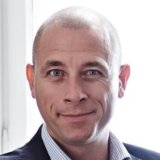 Jakob Stengel
Case Rose/InterSearch, The Danish Professional Directors Association, Speakers Club
Global Head of Board Search, Chairman of Board Network, Chairman
Having known Emre for a number of years, I was very happy when we succeeded in attracting him to the Board of Directors at Speakers Club in mid 2016. Emre has an outstanding international profile with versatile strategic and management skills. He has already added tremendous value to the Board, hence also the company – bringing a number of needed skills, e.g. within Marketing, Branding, Innovation and General Management.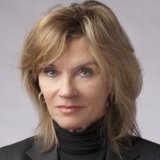 Trish Wheaton
Young & Rubicam Group New York
President
With just the right mix of operational savvy and innovative leadership, Emre and his team navigate the increasingly complex global marketing landscape to help our clients win.
Dell Technologies
Vignette Corporation
Motorola Solutions
Akamai
Jabra
GSMA
P&G
Unilever
Schick
Diageo
United Biscuits
Heinz
Findus
Best Buy
The Nuance Group
Statoil
McDonald's
Flügger
SAXO Bank
Nykredit
Nybolig
Leo Pharma
Exiqon
Nycomed
The Walt Disney Company Nordic